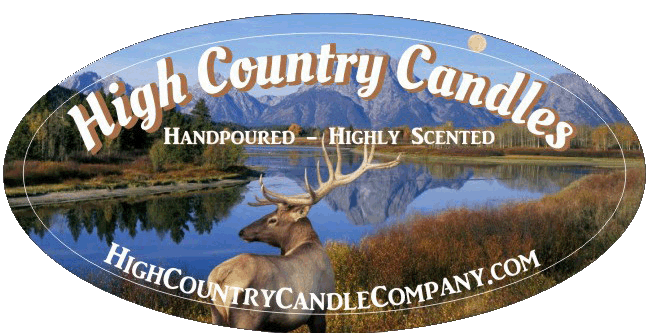 Shipping Policy
How will my order ship in the USA?
High Country Candle Company ships via the United States Postal Service Priority Mail and Fed Ex within the United States of America.
When will my order ship?
We ship all domestic orders on Monday and Thursday. During busier times we will ship daily to accommodate our customers. A notice will be posted on the website during these times.
When will my order arrive?
Once your package is shipped you will receive a tracking number and expected delivery date from the carrier. Please note that High Country Candle Company. is not responsible for your package once it has been collected and can not guarantee a delivery on or by a certain day.
Do you ship outside the USA? NO
My order is being returned to High Country Candle Company — WHAT DO I DO NOW?
If your package does not successfully deliver and is sent back to us, it is typically due to insufficient address information. Your package will be returned and "Returned to Sender" will be stated on your tracking information. This can happen if:
· The shipping address does not exist
· The shipping address is misspelled
· The shipping address is missing information (i.e. apt/bldg/suite number)
· The carrier is unable to safely deliver the package
· The addressee has moved
· The addressee has refused the package
Returned to sender packages will be restocked and you will be refunded less shipping fee for the item. Please note that we do not guarantee your items will be in-stock at the time of your reorder.
Note: We are unable to make changes to orders that are placed on our system. To ensure that your package is properly delivered, make sure that your address is entered correctly and includes all relevant information. The use of correct abbreviations, street numbers, building or apartment numbers, and route information (if applicable) are critical to ensuring delivery. High Country Candle Company does not take responsibility for lost, misplaced, or incorrectly delivered shipments if the address information provided is incorrect at the time of purchase.
High Country Candle Company

Get On Our Mailing List

For Give-A-Ways / Discounts / Scent of the Month

Make sure to Like Us on Facebook

Please Feel Free To Visit Our Online Store